Organic Muscle Rub
Omrub anti-inflammatory muscle balm is formulated in NZ with 100% natural, pure and organic ingredients to deliver powerfully effective relief.
Omrub is BioGro Certified Organic & Cruelty Free
Pure & organic

No fillers, no synthetics.

Real results

Tested by professional athletes.
What they say about Omrub
The Squash Player

The Chiropractor

The Golfer

The Massage Therapist
"Omrub is an amazing product which has become a daily essential for me in training and competition to help my body perform and recover optimally. I use it both before and after Squash to help loosen up my body when playing, and to recover afterwards to help me prepare for my next session. My favourite part is its 100% natural, organic ingredients which allow me to use it as often as necessary without having to worry about any negative side effects."
Elijah Thomas - Current NZ Men's #3
"From a professional point of view, it's important that the product I use provides therapeutic relief and is chemical-free. Omrub is my muscle rub of choice and is the product I recommend to my clients."
Dr Nigel Peek - Peek Practice
"A quick rub with Omrub on my aching knee joints and stiff lower back gets me through 18 holes with little or no discomfort. I find I don't need to reapply it either. I really love how using it does away with need to take pain-killers before sporting activity. That's an enormous relief, and it works quickly."
Brendan Telfer - Sports Commentator
"We love using Omrub in our clinic for massage therapy. It's unique combination of natural ingredients gives amazing relief to tight and painful muscles. Omrub is our favourite anti-inflammatory rub, and we recommend it to our clients for ongoing relief and support."
Erin O'Hara - Director of Golden Yogi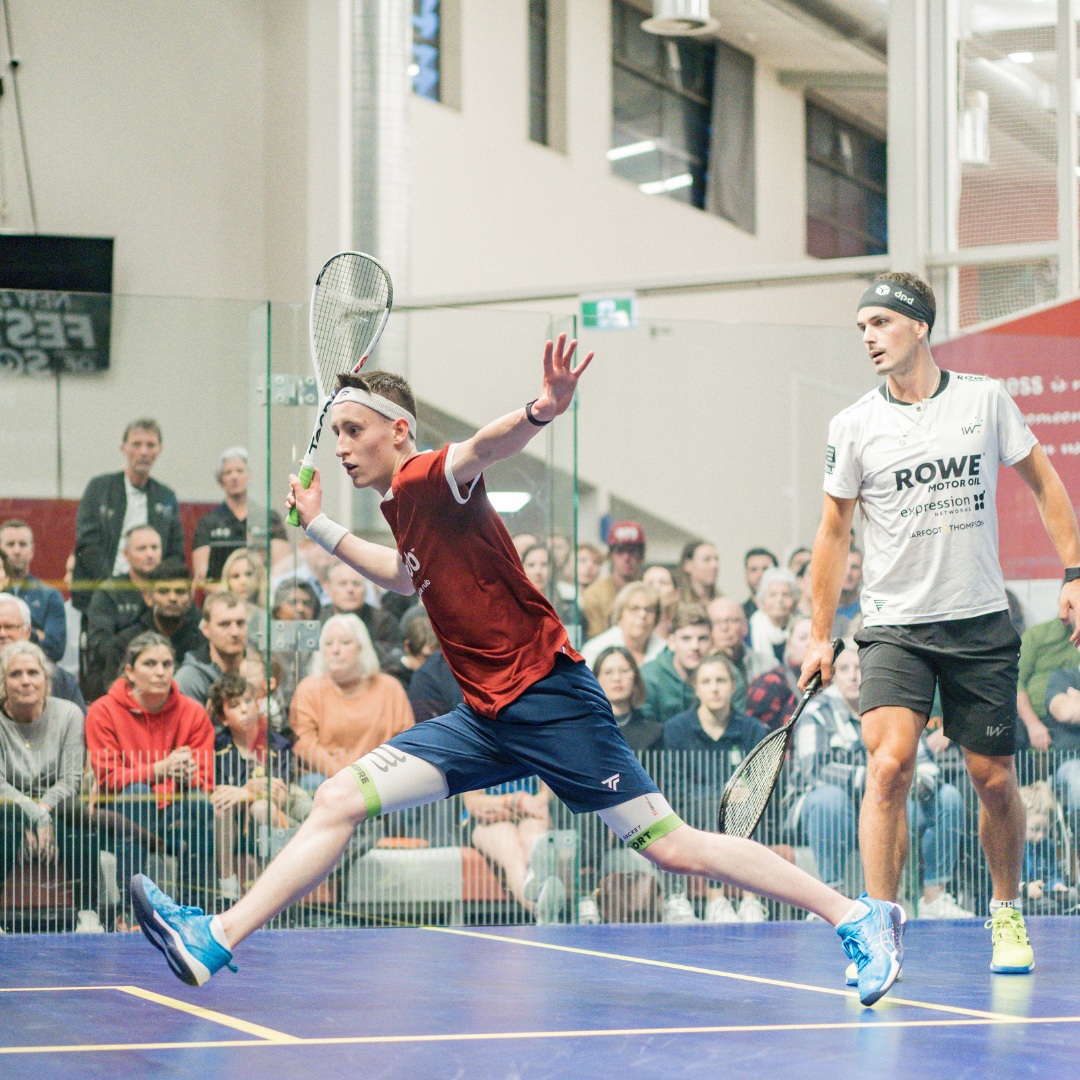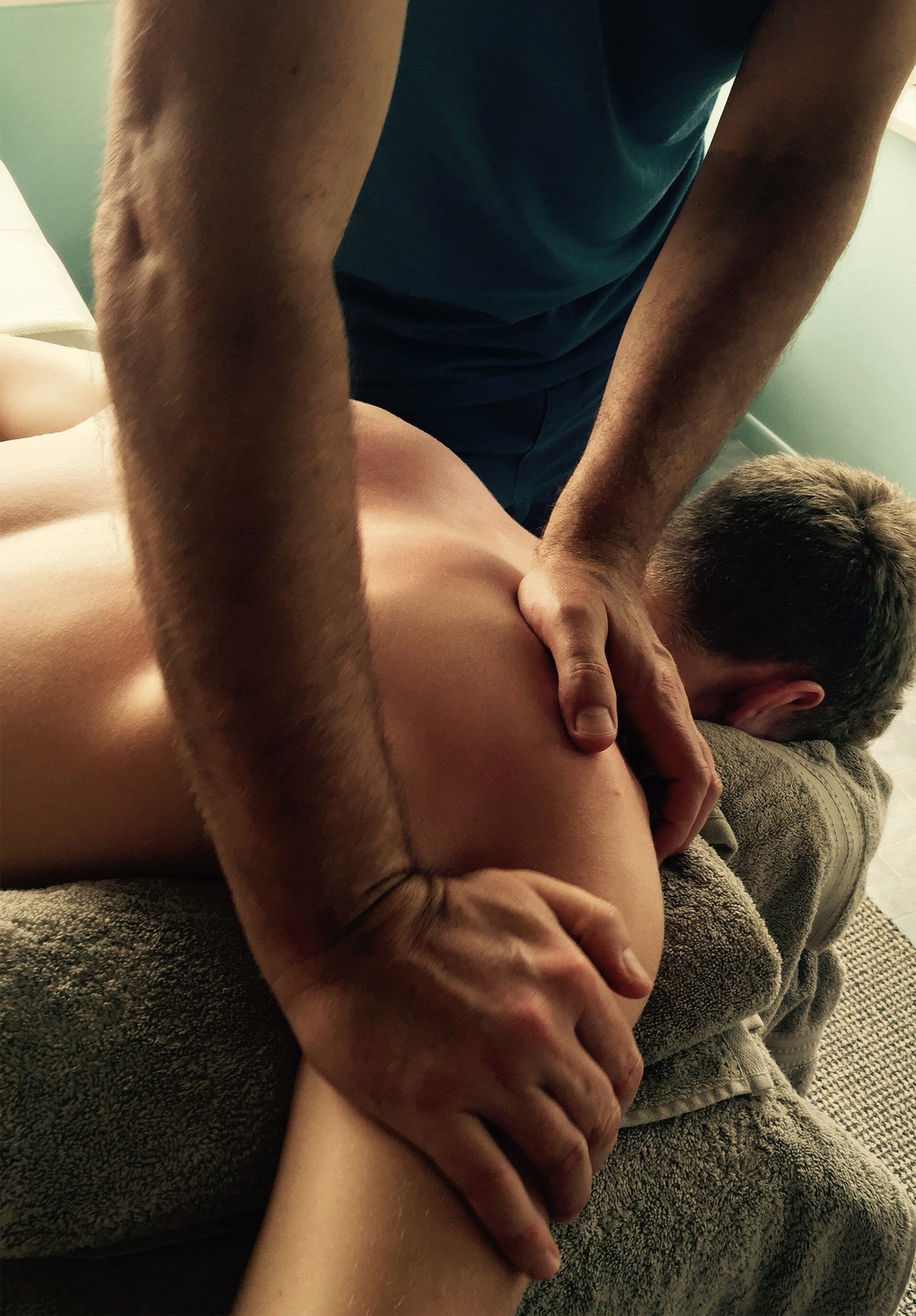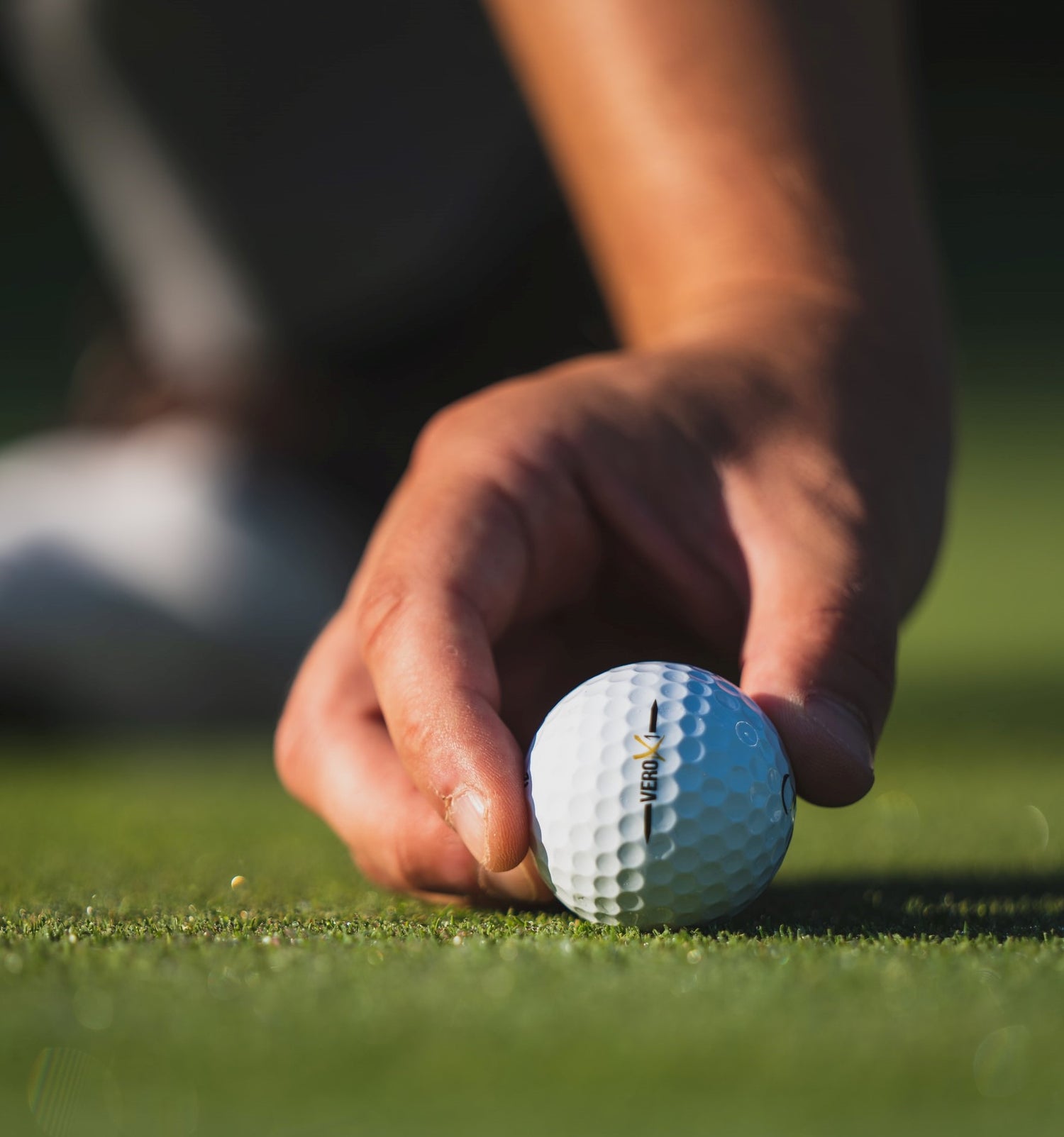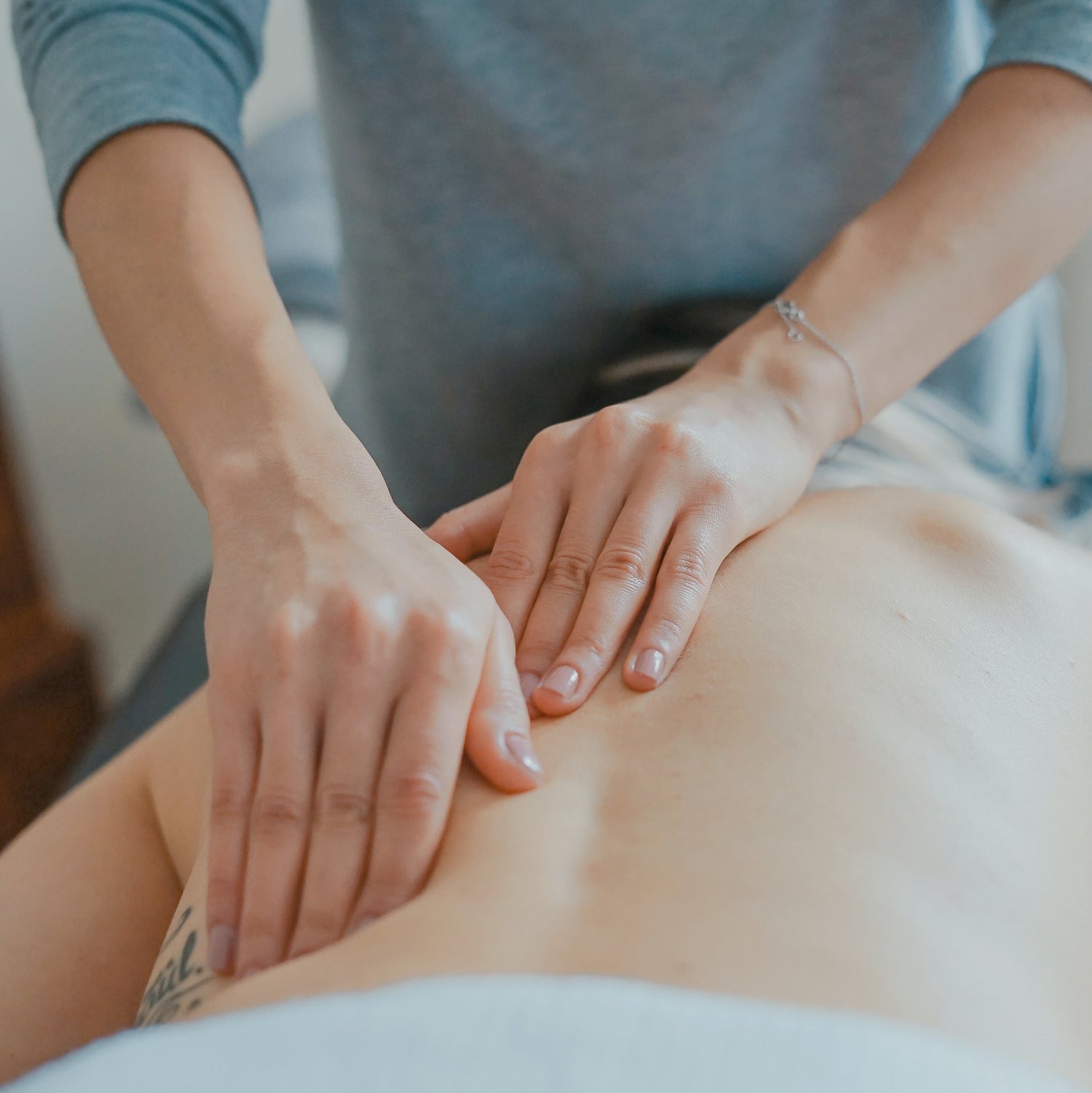 Active Ingredients

Every ingredient in Omrub has a job to do. No fillers.

Learn more

Certified Organic

Our product is certified organic and cruelty free by BioGro.

Pure & Organic

High Efficacy

Unlike commercial heat rubs, Omrub does more than make skin tingle.

Find out how