Omrub is a concentrated, anti-inflammatory, organic, cruelty free muscle rub, & it's made right here in New Zealand.
Our all natural organic muscle rub is great for:
✤ Muscle + Joint Pain
✤ Inflammation
✤ Sports injuries

✤ Poor circulation
✤ Bruising
✤ Sprains + Strains

✤ Arthritic conditions
✤ Neuralgia
✤ Tension headaches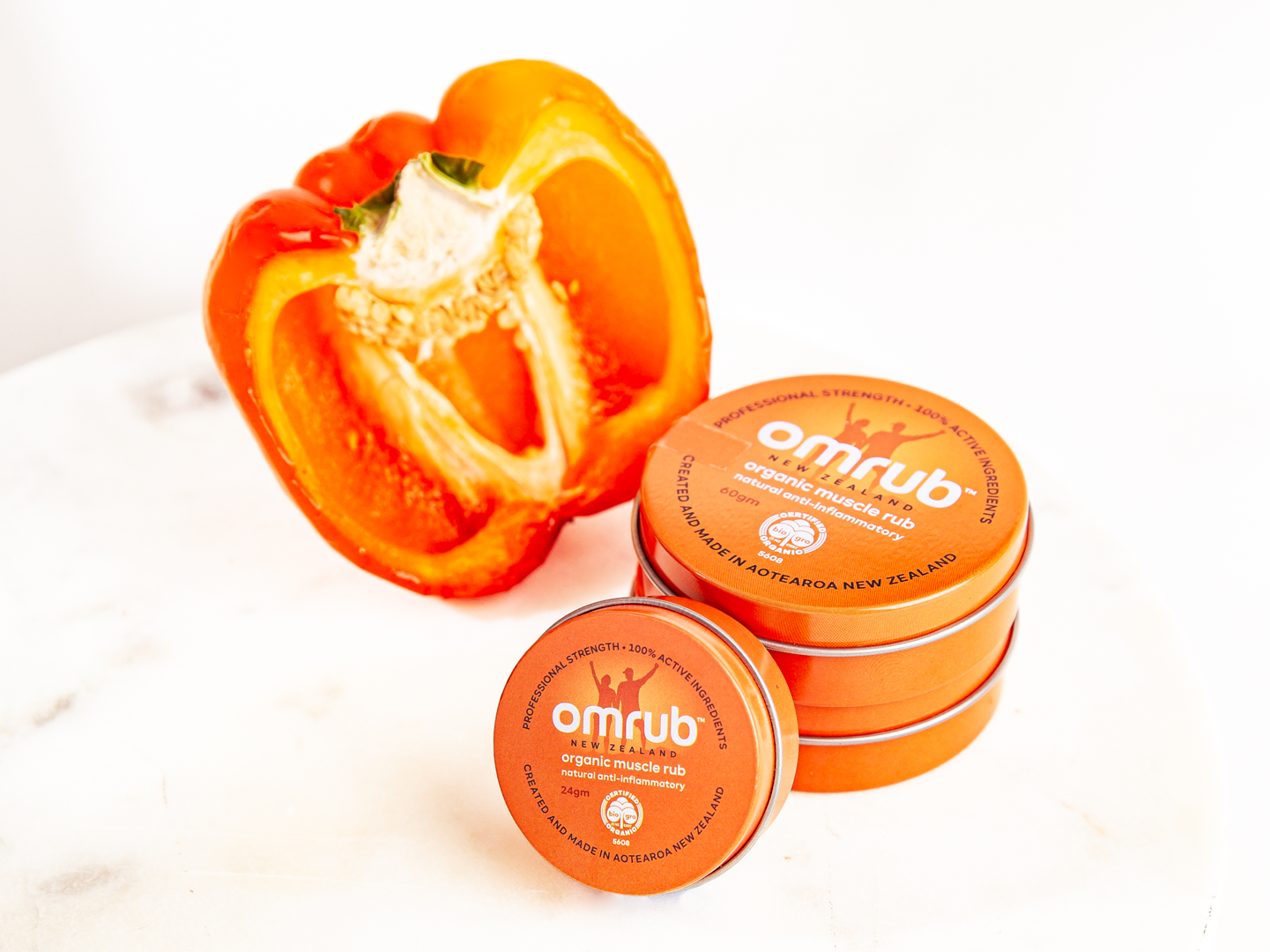 An all natural, all organic muscle rub & joint balm
Natural Omrub muscle rub was created and developed in New Zealand by a top clinical muscle therapist and organic product formulator of 20+ years experience. He wanted to provide clients with a pain relief balm that was professional strength and clean - with no nasties, no fillers and no preservatives - just a natural pain relief product that works. 
Omrub was developed for & trialled by professional athletes in NZ. Now our muscle rub is used by some of New Zealand's most respected therapeutic practitioners and sports professionals.
Omrub is the perfect choice for general aches and pains, maintaining the wellbeing of injury-prone muscles and joints.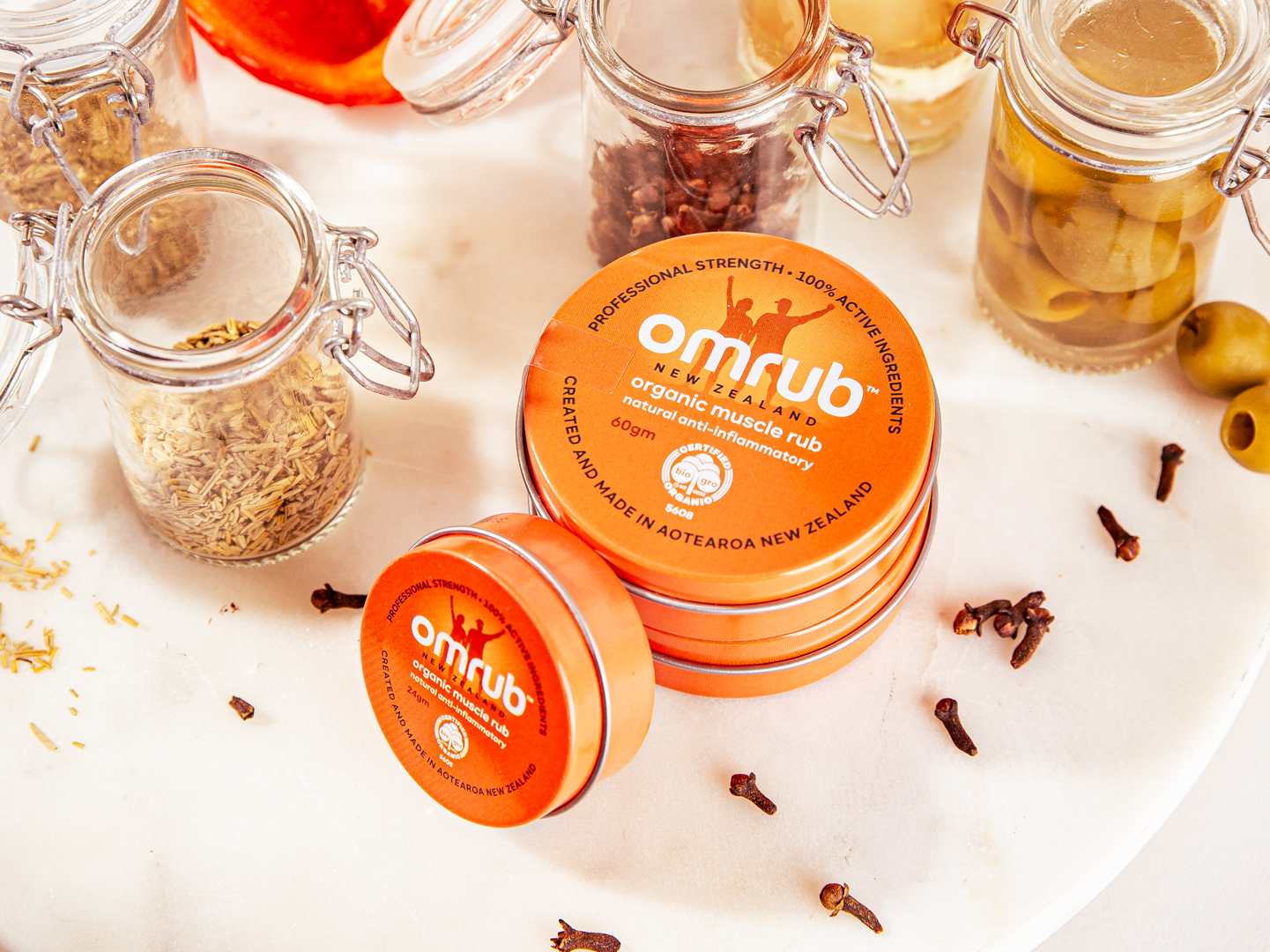 Only active, organic & 100% natural ingredients
All ingredients in our organic muscle rub are 100% active (no fillers), and sourced from ethical growers and suppliers who support sustainability.
Omrub natural muscle and joint rub is made from certified organic waxes, plant oils, proven therapeutic extracts and premium quality essential oils.
We choose not to use any commonly-used synthetic anti-inflammatory ingredients such as Methyl Salicylate, which causes an intense heating-cooling on the skin, and can prove highly toxic with repeated use.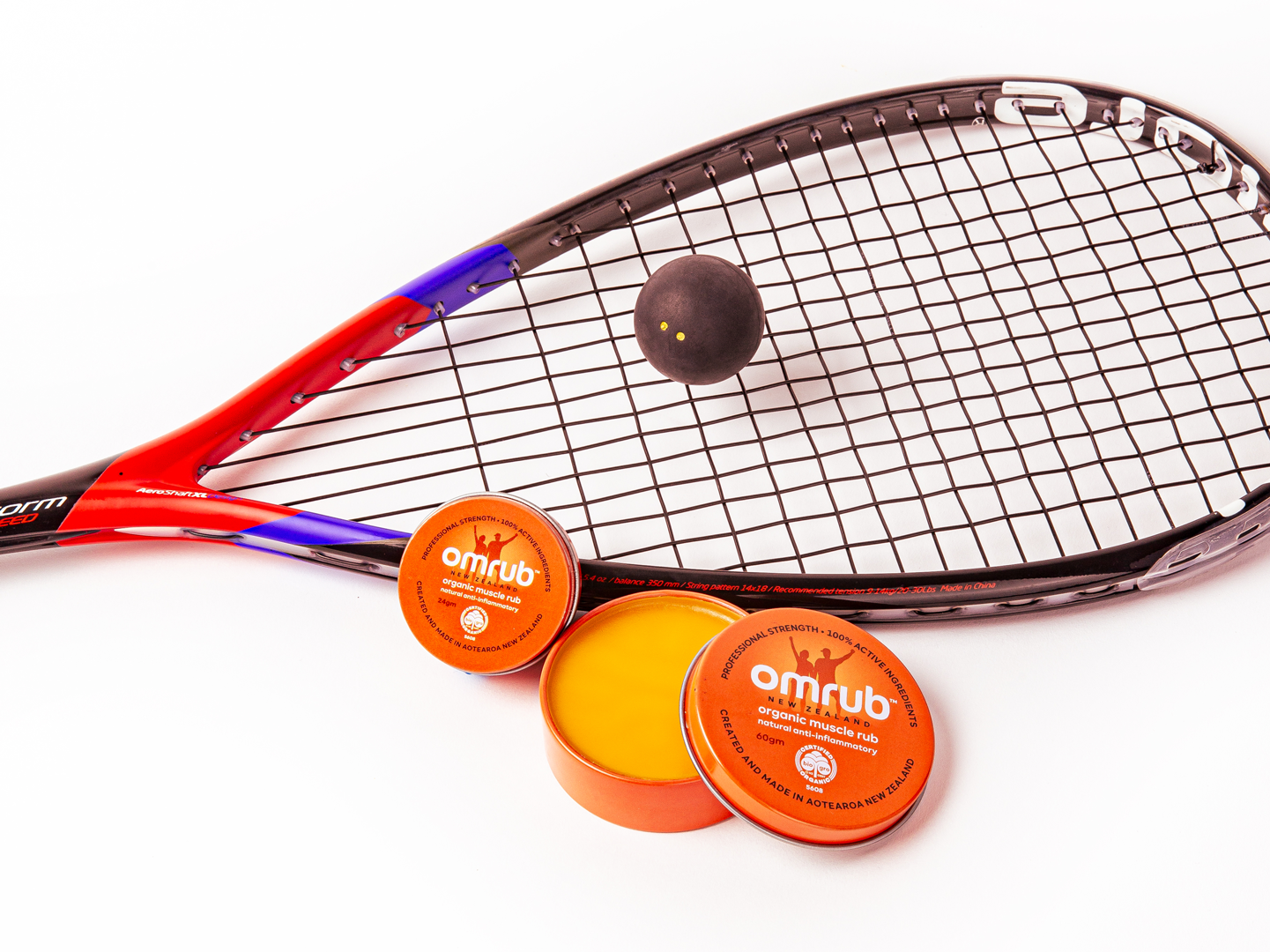 Directions for using Omrub organic muscle rub
Massage a small amount of muscle rub into the elected area until completely absorbed.
You may experience a warming/cooling sensation on the skin which will intensify after application, and then begin to subside leaving an enduring warmth. This is due to localised rubefacient activity causing dilation of the finer capillaries and increased blood flow to the region, facilitating oxygenation and healing.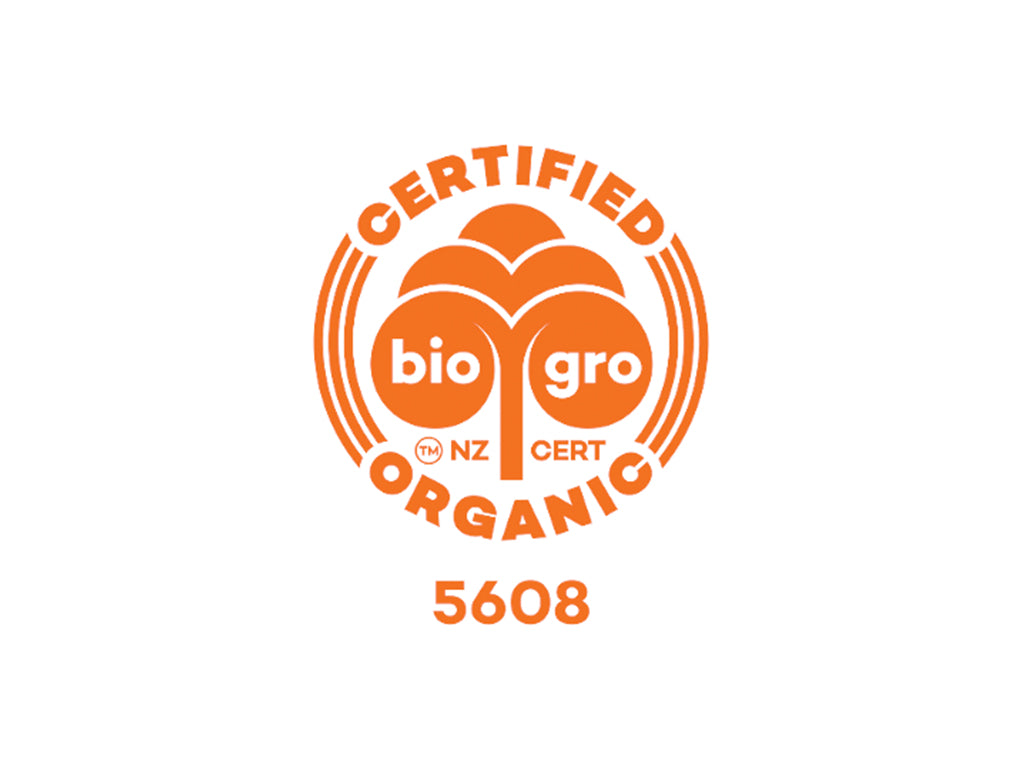 Certified 100% Organic
All our ingredients are certified organic by Biogro.  Biogro was established 40 years ago and  is N.Z's oldest organic certification body. 

To be certified as being genuinely organic, both the ingredient and the processes used to bring it to market must pass rigorous standards.  This makes it extremely challenging to find ingredients and producers and all adds to the uniqueness and efficacy of Omrub.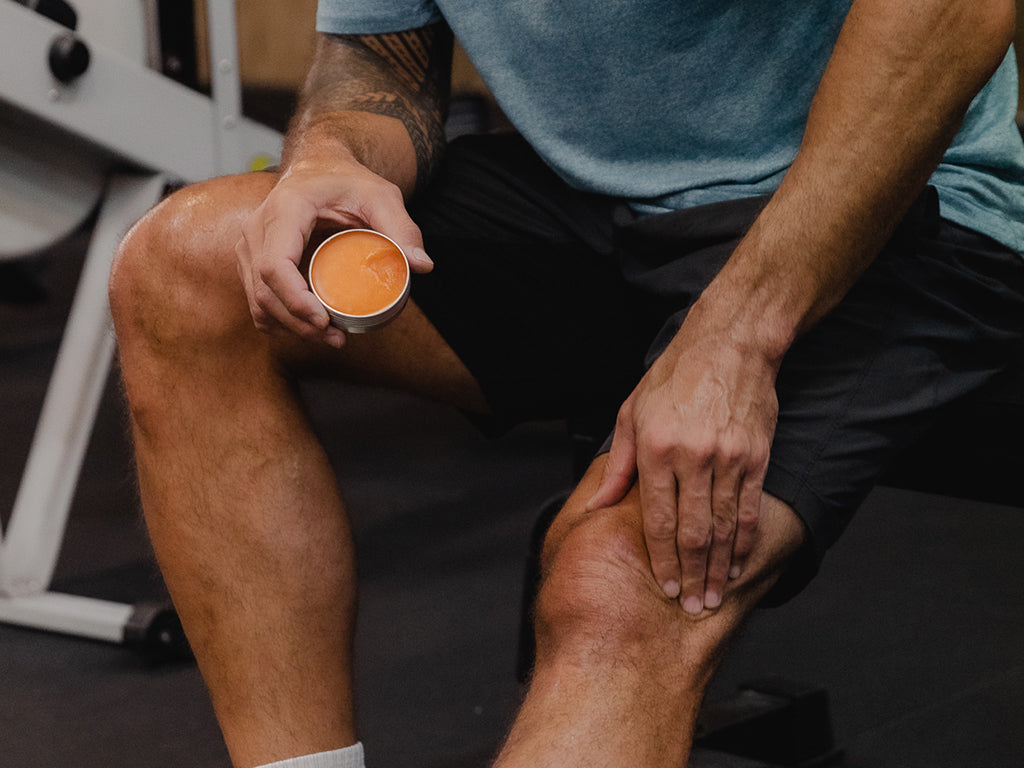 MASSAGE NOTES
Note that it is important to massage the muscle balm completely into the targeted area in order to activate the active ingredients in the product.
Due to Omrub's natural vibrant colour, we recommend working the product well into the skin and avoiding light coloured clothing following application.
As this is a professional-strength therapeutic muscle rub, we do not recommend use during pregnancy, or on children below 8 years of age. Do not take internally, or apply to broken skin. As with any anti-inflammatory product, we recommend you wash your hands thoroughly after use to avoid transmission to the eye area and mucous membranes.
Please note that being an organic muscle balm, you may notice a variance in colour of your Omrub over time - rest assured that its potency remains the same.