Omrub Organic Muscle Rub 24g
Regular price

Sale price

$25.00
Omrub is formulated specifically to assist the body's natural healing processes, with active natural, organic ingredients in a professional strength all-natural muscle balm.
With a delicious fresh minty scent, Omrub organic muscle rub can be used for:
Muscle Aches, Joint Pain, Inflammation, Sports injuries, Tired muscles, Poor circulation, Bruising, Sprains and Strains, Arthritic conditions, Neuralgia, Tension headaches, or as a cooling muscle rub to help prevent injury due to muscle tension and inflammation.
BioGro Certified Organic Muscle Rub
All Active Ingredients, no fillers or nasty chemicals
Professional Strength, tested on athletes as a sports rub
Anti-inflammatory
Provides a 'deep heat' type warming/cooling sensation
Used by many for arthritis joint pain
Recyclable tin
Cruelty free
Made in New Zealand
24g Tins.
BIOGRO CERTIFIED ORGANIC

Omrub is a concentrated, anti-inflammatory, BioGro certified organic, cruelty free muscle rub.
100% NATURAL & NZ MADE

All ingredients in our organic muscle rub are 100% natural actives sourced from ethical growers and suppliers who support sustainability, and Omrub is made in New Zealand.
INGREDIENTS

Helianthus Annuus (Sunflower) Seed Oil, Rosmarinus Officinalis (Rosemary) Leaf Oil, Capsicum Annuum (Capsicum) Oleoresin, Olea Europaea (Olive) Fruit Oil, Leptospermum Scoparium (Manuka) Leaf Oil, Cera Alba (Beeswax), Mentha Arvensis Leaf Oil Menthol, Eucalyptus Radiata (Eucalyptus) Leaf Oil, Nigella Sativa (Black Cumin) Seed Oil, Arnica Montana (Arnica) Flower Oil, Eucalyptus Dives (Peppermint Eucalyptus) Leaf Oil, Origanum Majorana (Marjoram) Leaf Oil, Syzigium Aromaticum (Clove) Flower Oil.
WASTE FREE PACKAGING

Our tin is recyclable and your package will arrive in a recyclable bag.
Customer Reviews
11/18/2022
Great for computer repetitive stress injury
I use Omrub on my fingers, hands & wrists. It relieves the pain of recurring 'occupational overuse syndrome' that is caused by many years of working on a computer. It's also helps my aging knees! I like the 24g tin, as it's a handy size to carry in your bag.
11/18/2022
Amazing product.
I bought the small Omrub just to try and had instant relief from the first application so have now ordered the larger size. After 2 falls years ago I still have back, hip and knee pain and now have arthritis in my thumbs and although I've had relief with a mix of other products Omrub has helped on a whole different level as the relief is instant and ongoing. Love this stu
Sheron P.

New Zealand
09/16/2022
Omrub
Really like this product.
Vicki P.

New Zealand
08/06/2022
Wrist pain
It's great I have pain in my wrist that radiates up into my hand Thank you for your product Elizabeth
Elizabeth P.

New Zealand
07/12/2022
This muscle rub is MAGIC!
I bruised my arm so badly I had x-rays to ensure it wasn't fractured. With the intense pain I thought that Omrub might help a little... Literally the next morning, after a single application, my pain was gone. Honestly cannot believe how good this product is for pain relief!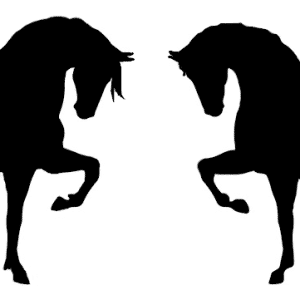 I
Irena

New Zealand
07/12/2022
The rub is just amazing
I just wanted to say a huge thank you. My purchase arrived to Australia within a few days... Happy running, happy legs! Thanks!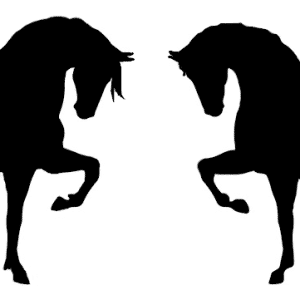 D
Dave

New Zealand
07/12/2022
Great product.
I used this rub when I damaged my L4/L5 and it was recommended by my physio. I really rate it. It smells good too.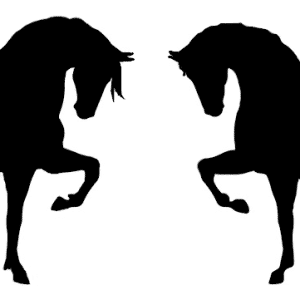 IS
Ian S.

New Zealand
07/12/2022
It works very well to stop the pain and stiffness.
I get a lot of pain in my body from cleaning carpets and I first got treatment three years ago. He worked on my body to help my back problems and used his anti-inflammatory organic muscle rub called Omrub. I use it regularly and recommend this product to any of my customers, friends and family who suffer from muscle and joint pain.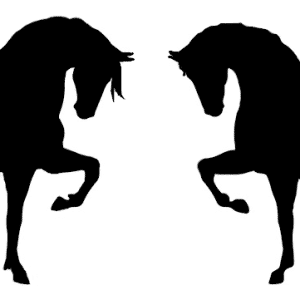 II
Ivan I.

New Zealand
07/12/2022
Best muscle rub in town.
So good, use it all the time.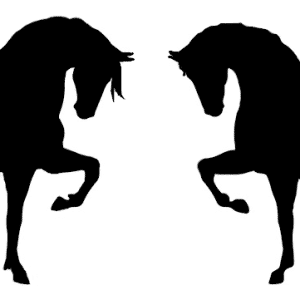 CS
Chris S.

New Zealand
07/12/2022
First class experience.
The good stuff. No one likes being injured, but Omrub helps me get back moving so much quicker - thanks team.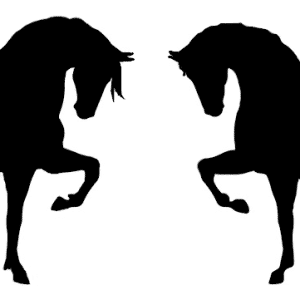 J
James

New Zealand
07/12/2022
Best muscle rub ever!!!
Great to rub in my back before a long journey too.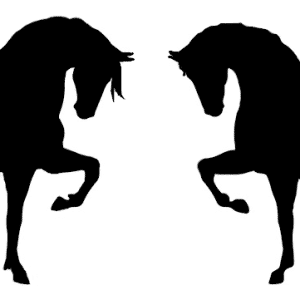 KT
Kristien T.

New Zealand
07/12/2022
How can it work in ONE application??
I'm really lucky to help marketing this organic Kiwi created and made brand... because WOW it works. So good for horse riding aches and bruises! I had an achy knee from show jumping that was sore for two weeks before I thought to try this muscle rub - one application of Omrub and it was fixed.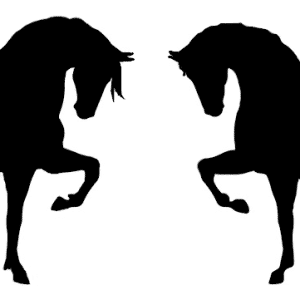 HM
H M.

New Zealand
04/20/2022
Service and product A++
I'm a convert from way back to service and product has remained consistently excellent
Carey M.

New Zealand
03/30/2022
Disappointed
Not up to the standard portrayed in previous reviews/Omrub. In effective for mild arthritis. I was disappointed; as I prefer alternative medicines as a rule.
Jillie T.

New Zealand
03/10/2022
Lois W.

New Zealand